Furniture Pickup puts old mattresses, box springs, and now even furniture back to work. We dismantle them at our central depot and recycle as much as we can, which is in most cases, at least 95% of each one. The parts become new steel, foam, plastic, cotton, coir, felt and wood products.  Most of what we salvage is sent to local manufacturers, supporting jobs for people in our area and helping our economy while helping the environment too.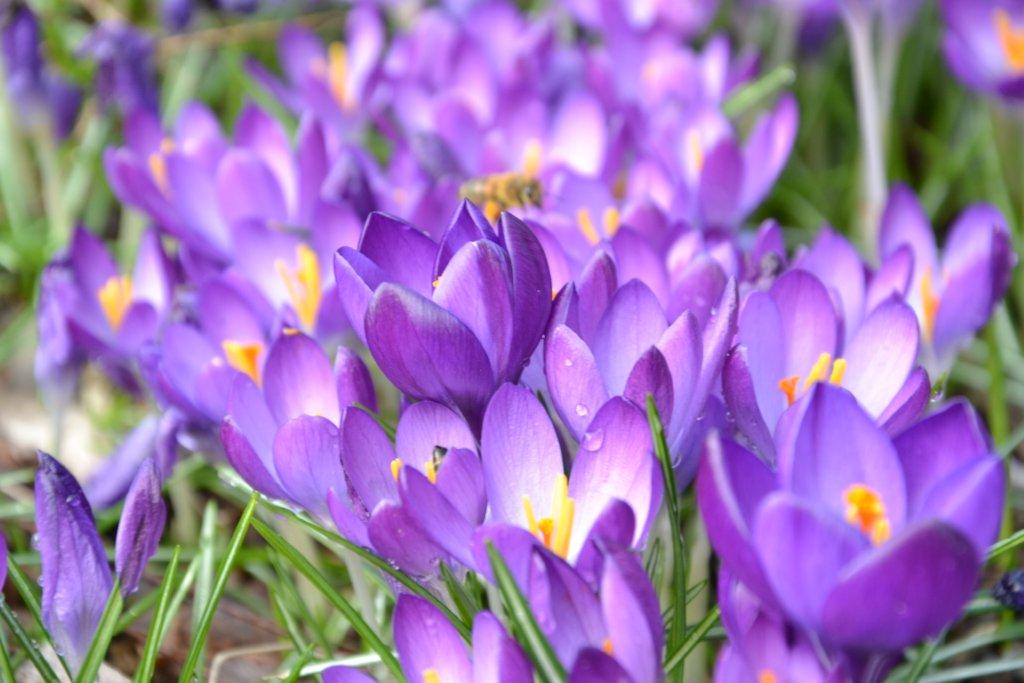 Keeping reusable materials from wasting away in a landfill
Helping provide raw materials to local manufacturers of other products
Feeling better about your disposal choice!
Conserves natural resources such as timber, water, and minerals
Prevents pollution by reducing the need to collect new raw materials
Reduces greenhouse gas emissions that contribute to global climate change
Saves energy